All day all round we keep hearing the buzzwords like Machine Learning (ML), IoT, connected health, AI and IoT. But do we really know what these are? Should we really be bothered and aware how these can be changing the healthcare industry? To answer and brainstorm about such questions we all gathered on a beautiful Saturday morning on June 15, 2019 in one of India's premier hospitals, Max super speciality hospital, Saket, New Delhi.
The meeting saw some very eminent and important speakers from around the healthcare industry. The first keynote was given by Dr. Vibha Jain, AGM IT, Max Healthcare. The keynote was about how AI improves the patient doctor communication?
The rise of the Internet of Things and Artificial Intelligence is critical to the digital transformation of modern healthcare as far as healthcare monitoring and delivery are concerned. The aim of patient and doctor communication is to create a good and caring relationship, facilitate exchange of information for accurate diagnosis and treatment, and including patients in decision making and counseling. But whether  the doctors are able to create a caring relationship or whether the patients are satisfied with the care, is the point of concern With the evolving technology, can Artificial Intelligence empower healthcare and improve patient doctor communication? There can be endless possibilities in medical imaging and diagnostics, patient care, RnD and management.
One of the patient doctor communications medium is voice. Companies like Google and amazon are out with devices which are voice based and are betting heavily on voice based skills. As these companies are market movers, the question arises: Are we investing in making voice  one of the skills needed to help the patients?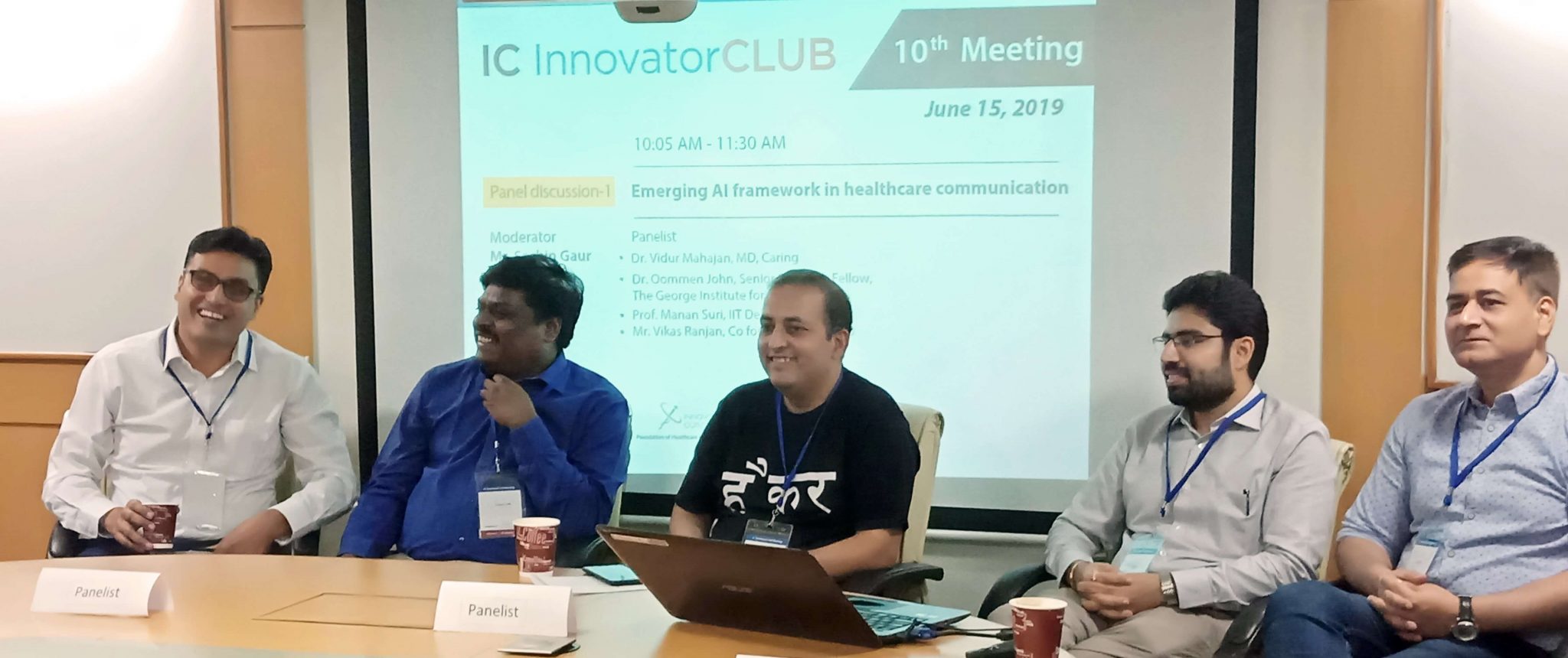 People with chronic conditions are often advised to follow detailed treatment plans; end-of-life care often requires many complex (and emotionally draining) decisions; options for treating certain diseases are increasing drastically. How much could health outcomes be improved with more effective communication between patients and healthcare providers?
One of the panelists brought light on how the voice is substantial to the patient doctor communication. Voice as an input is a useful tool as it gets us more data to refine our systems and algorithms. Voice as an output have some issues in the current scenario, as the synthesis is not real, it is hard to deploy the voice based system. Also there is a language barrier, as the systems are mostly deployed in English, there lacks trust and empathy. There is a vast opportunity to make these systems demographically viable. The question now arises is, if we use a chat bot or a bot service, can we have an authentication that it is a bot speaking not a human being.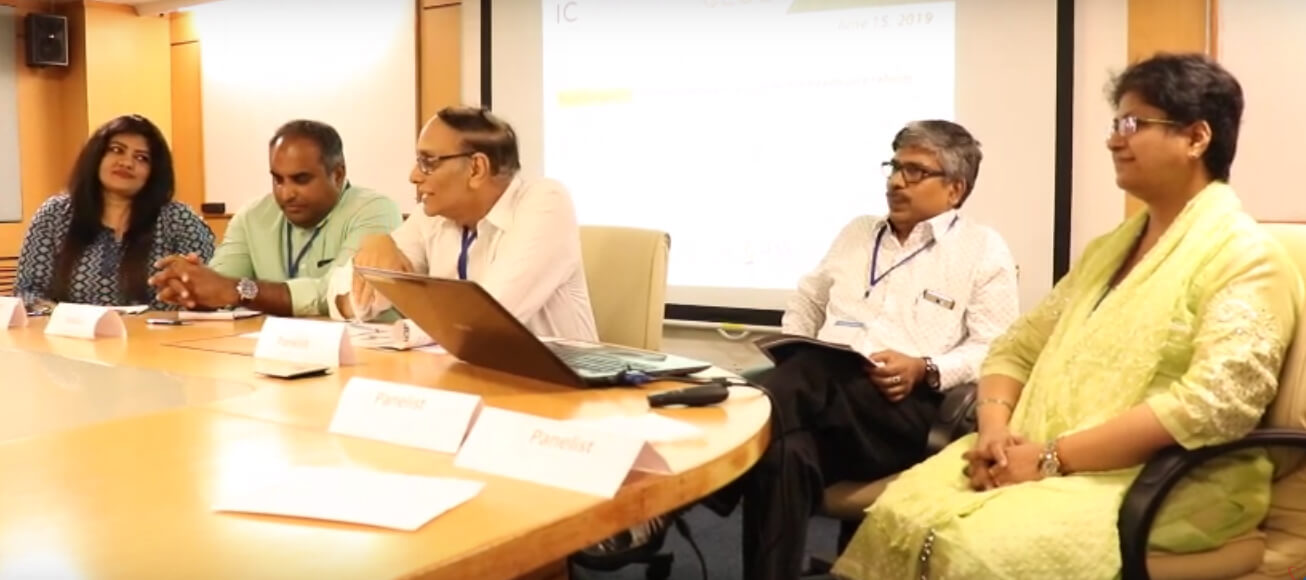 Countries like Sweden have a white label application which helps the patient to communicate to the hospital or doctor by the help of a virtual appointment. This makes the environment conducive. In India, big hospitals like Max healthcare can also come up with the same system to improve the patient interaction with the hospital. Government can also come up with a plan to incentify the hospitals and doctors to use this kind of application.
As we are heading towards connected health, efficient communication between doctor and patient is just a small step towards faster healthcare delivery. The pace and evolving changes in the segment of healthcare extend right across the spectrum – from the development of new treatments and medicines to the front line delivery of innovative and paramount outpatient and emergency care. Surprisingly, it is at the front line where the most amazing advancements are happening and where the advantages are registering in the biggest volumes.
With this much advancement in connected health technology we have silos in the process. Healthcare providers apparatus needs to dismantle silos to usher in jointness communication between the doctor and patient. Can we leverage digital tech to manage patient life-cycle for convenience and safety? Max healthcare is also working on many measures to help the patient such as, billing transparency and estimation of the cost, bed allocation, risk assurance etc. Implication of all these is the journey/life-cycle of the patient improves. It gives a holistic care to the patients.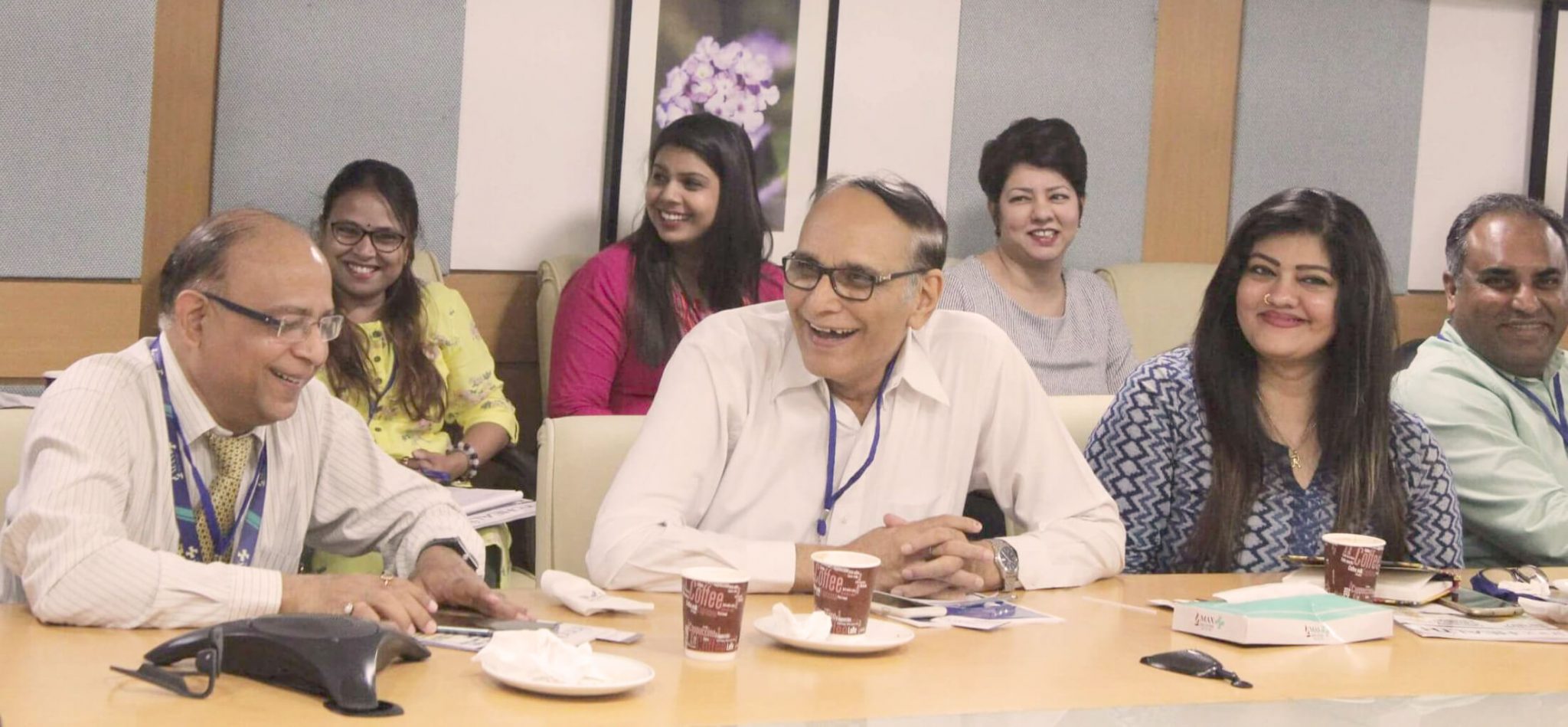 The core is to maximise value for patients: that is, achieving the best outcomes at the lowest cost. In this scenario the AI is helping the healthcare providers to move away from a supply-driven health care system organized around what physicians do and toward a patient-centered system organized around what patients need.
Growing demand for out-patient and at-home care along with connectivity advancements are also driving the use of devices powered by the IoT and AI. Today, privately-based medical insurers are making use of two-way smartphone applications for smartly connecting general practitioners with customers when it comes to initial consultation and diagnosis.
This serves as a cost-efficient option for avoiding a probably unnecessary in-person consultation for a minor ailment. The next steps ahead for this is to accurately and completely share vitals with medical practitioners on a real-time basis. This will be beneficial to enable multi-faceted tele-health services by making use of affordable devices for interfacing users together. It also proves useful for data transmission through connected devices like monitors, pacemakers, and other devices.
It is evident that the core of the connected health is made of technology, but we are not talking about just tools and devices here. This topic is relevant also from a philosophical, ethical and business point of view.
Government and private payer policies are shifting toward the use of connected health; We will likely see increasing adoption of connected health services by hospitals and providers as health care systems move towards holistic care to patients. It is the innovation and execution of information-based technologies that are likely to be transformative in improving health in a world of increasingly restrained resources. And in that effort, the newly empowered consumer is likely to lead the way.
This is a growing area of health care, and despite current challenges, presents significant opportunities for health care improvement. If you are not considering connected heath and Artificial intelligence in healthcare, now is the time!