Smokeless tobacco products like gutka and khaini are known to be cancer-causing. The Indian scientists have recently prepared a database of toxic substances which are found in various chewing tobacco products sold not only in India and South Asia but globally.
As of now, they have identified a staggering 233 unique chemical compounds from 82 types of chewing tobacco products sold in nine countries including US and Sweden. Of the 233 chemical compounds, 69 are known carcinogens as classified by the International Agency for Research on Cancer (IARC). Among the chemical compounds, major categories present in smokeless tobacco products include polycyclic aromatic hydrocarbons (PAHs), followed by radionucleotides, metals and metalloids as well as additives.The database is called SLTChemDB and is developed at the National Institute of Cancer Prevention and Research (NICPR) of the Indian Council of Medical Research (ICMR). This is supposed to be the first such comprehensive database of smokeless tobacco products globally, according to scientists.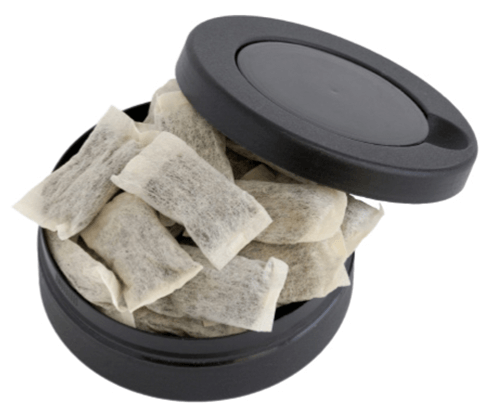 "It will function as a reliable resource for stakeholders including policymakers, scientists, researchers and tobacco control advocates globally to better understand smokeless tobacco products and the industry manufacturing the products," explained Dr. Ravi Mehrotra, Director of NICPR, while speaking to India Science Wire.
Over 350 million people consume smokeless tobacco globally and about 0.65 million die every year due to its consumption. "The chemical profiling of these products available in a user- friendly database will help in taking a timely policy action on the prevention and control of smokeless tobacco globally and also address diseases induced by their use," he added.
The information for the database was sourced from already published scientific literature and was curated from different chemical web servers and databases.One can search for any tobacco product and retrieve information relating to its chemical composition, pH, moisture, nicotine free and tobacco content, besides biological, toxicological and physicochemical information of chemical compounds.
India Science Wire