I penned down this article as I sat down looking at the first ray of dawn through my window which rose over the horizon with my microscope infront of me as if starring at me and asking……..Why did you choose me over a stethoscope???? I too started thinking over this question and for thenext fewminutes I closed my eyes trying to figure out my little compromises and sacrifices and cherishing few wonderful memories and experiences with "Pathology—– My love of life".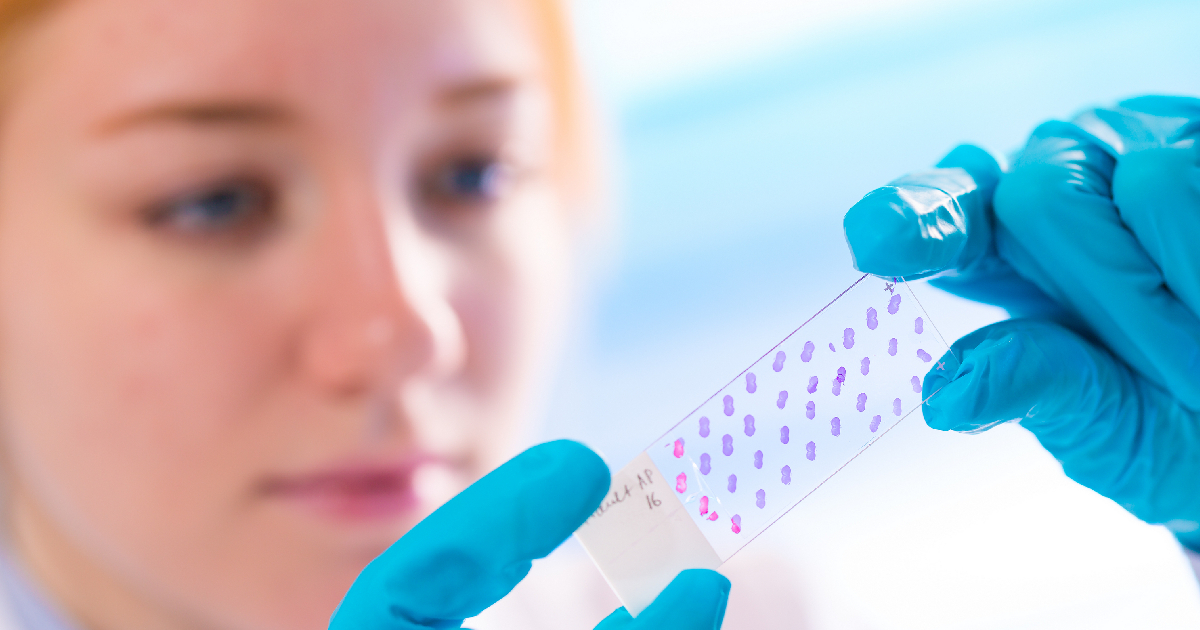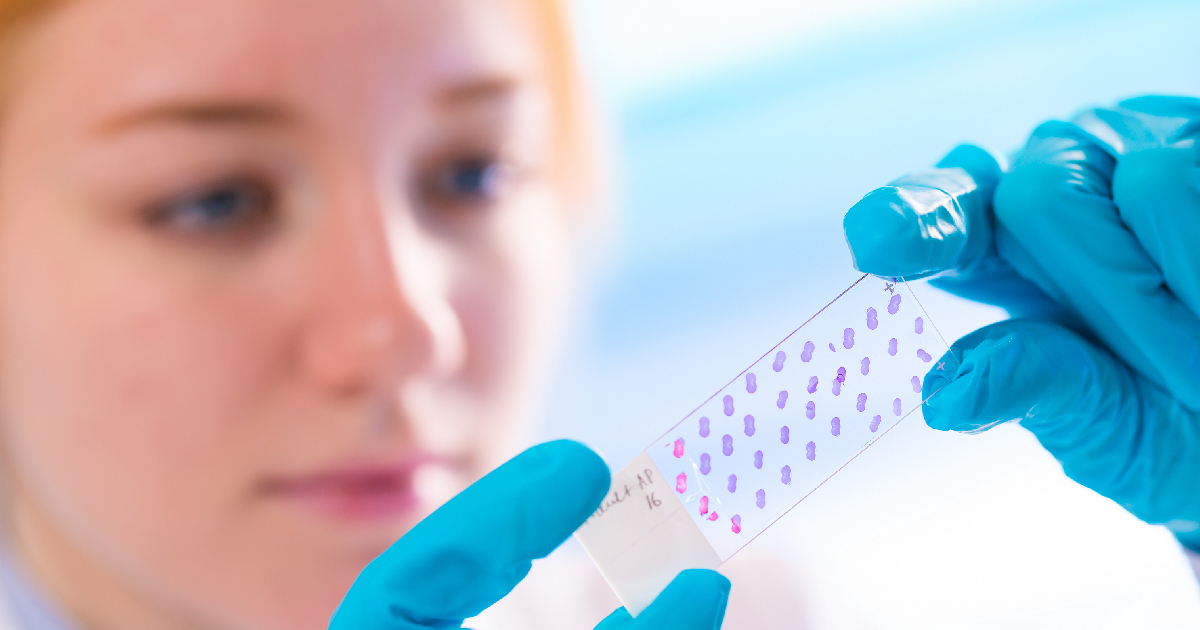 "Pathology—– My love of life".
Every day I stepped into my department- No less than a mansion with many rooms. I was served with a tray full of slides in the morning instead of a tray with coffee/tea. I spent most of my time in a day nudging at the rectangular glass slides over the microscope stage at different powers instead of glancing at my favorite TV programs with a remote in my hand. Rather than listening to the mesmerizing music using headphones, I have enjoyed the clicking sound of a cell counter in the lab and the ringing of the telephone from various departments asking for the reports.
While my friends celebrated cutting a cake amidst fragrant flowers on their birthdays, I have spent few of my birthdays in a grossing room cutting the specimens amidst the unpleasant formalin vapours shedding tears. When my near and dear ones at home enjoyed playing with colors in during festival of holi, I was busy staining my slides and imparting them different colors. When my son enjoyed watching FROZEN movie in a theatre, I was engaged in furnishing an urgent frozen section report. And while my son enjoyed playing "hide and seek" with his father, I tried seeking the notorious tumor cells, parasites, fungi, and bacteria hiding within the tissues.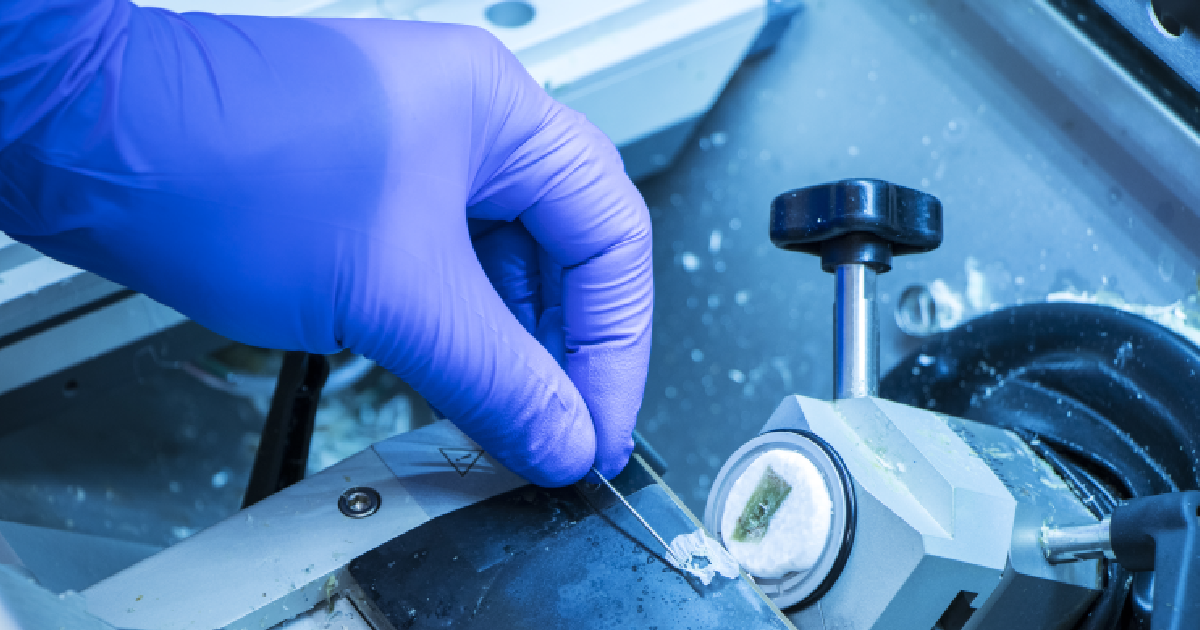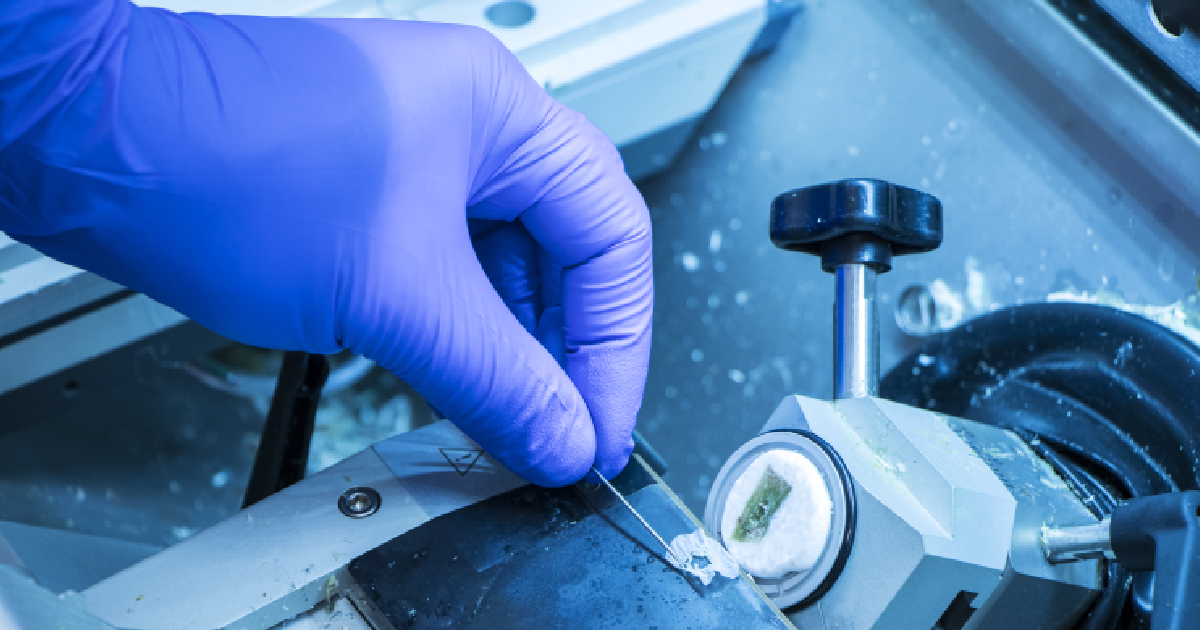 There are days when others gazed at the beautiful night sky counting the stars, but I was appreciating the various patterns on my slide from "cribriform to storiform, whorled to reticular and rosettoid to herringbone" and counting the cells in a Neubauer's chamber. Even though I have scolded my son for wasting the papers, I have wasted them too for refining and revising my descriptions in a report before dispatching them. Even though I have warned my son for breaking things, I too have broken my slides and test tubes by dropping them, especially while trying to preserve them with utmost care.
I sat late at night amidst the eerily silence with my slides and alone know who will live and who will die. At times have gained the courage to read out an untoward report of my own near and dear ones. At other times have dreamt strange dreams of dispatching a wrong report or of mismatching a sample or of losing a specimen.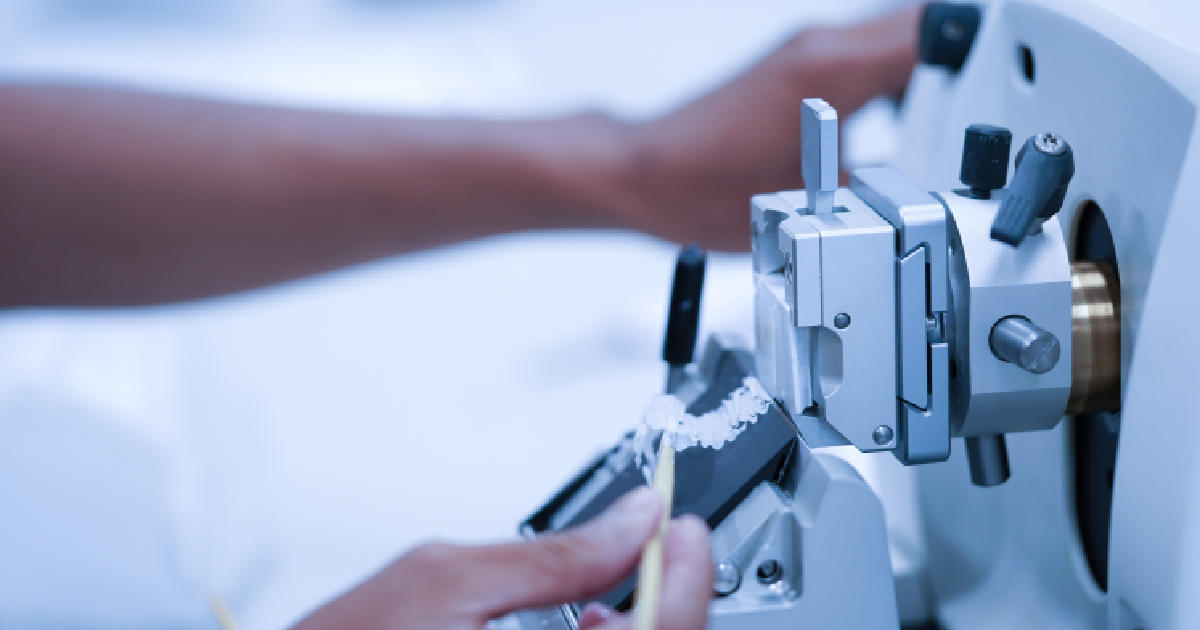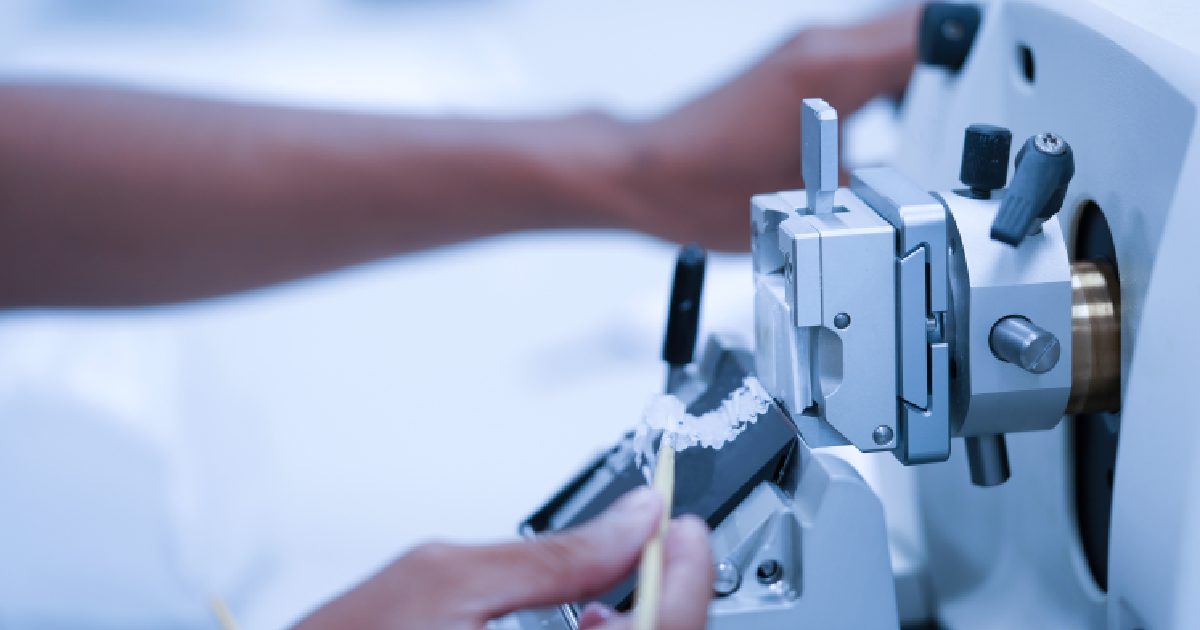 In spite of all these little sacrifices, compromises, and mistakes, an amazing thing happens when you get honest with yourself and start doing what you love, what makes you happy. You stop merely looking forward to special events and stop wishing for the weekend.
I have always honored pathology as it has given me my joyous knowledge amidst the sufferings of people. I have always revered those surgeons who gave me each day my daily bread (specimens) no matter it's insufficient always. I salute the advances made in pathology– The immunostains for they make the unknown brown, the flow cytometry for identifying the mysterious cells.
I have always made room for improving myself in all aspects and never give a second thought for taking an opinion from my colleagues. I would love to live my life king size like a tumour giant cell, cut the daily routine sometimes and show differentiation and have the courage to stand out and express my pleomorphism. There are times when I have to be a "monster cell"to perform my daily chores amidst the busy schedule.
Above all , I am a pathologist and I am proud to be one…I finally opened my eyes, looked at my microscope, smiled at it and embraced it with my arms and said…….."I WAS NEVER WRONG IN CHOOSING YOU OVER A STETHOSCOPE"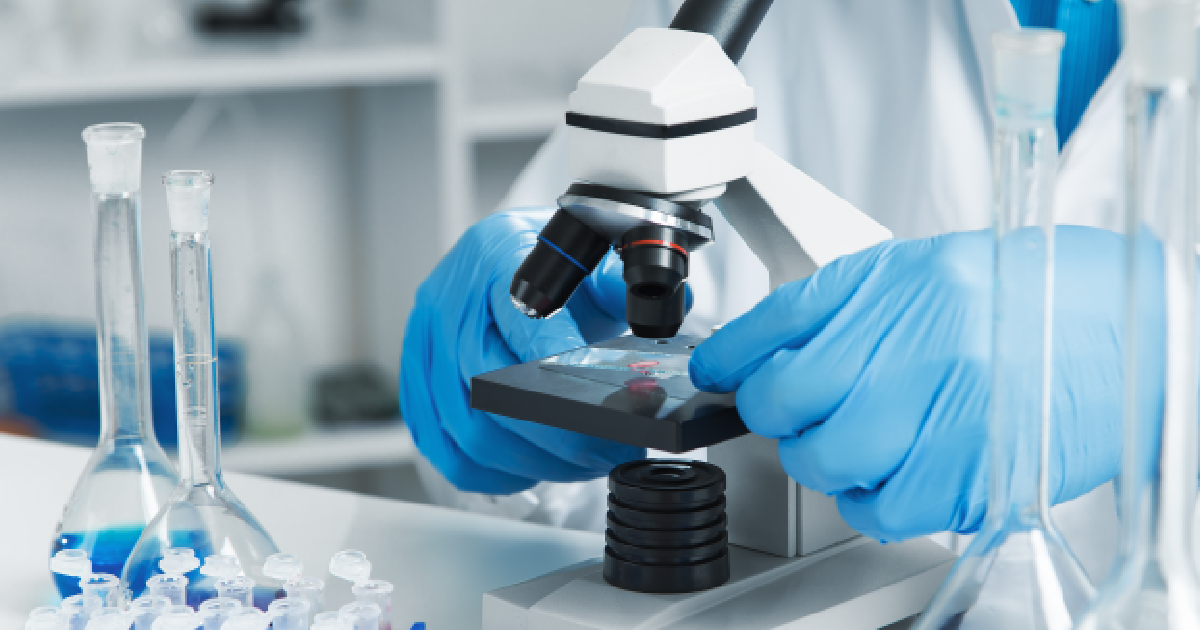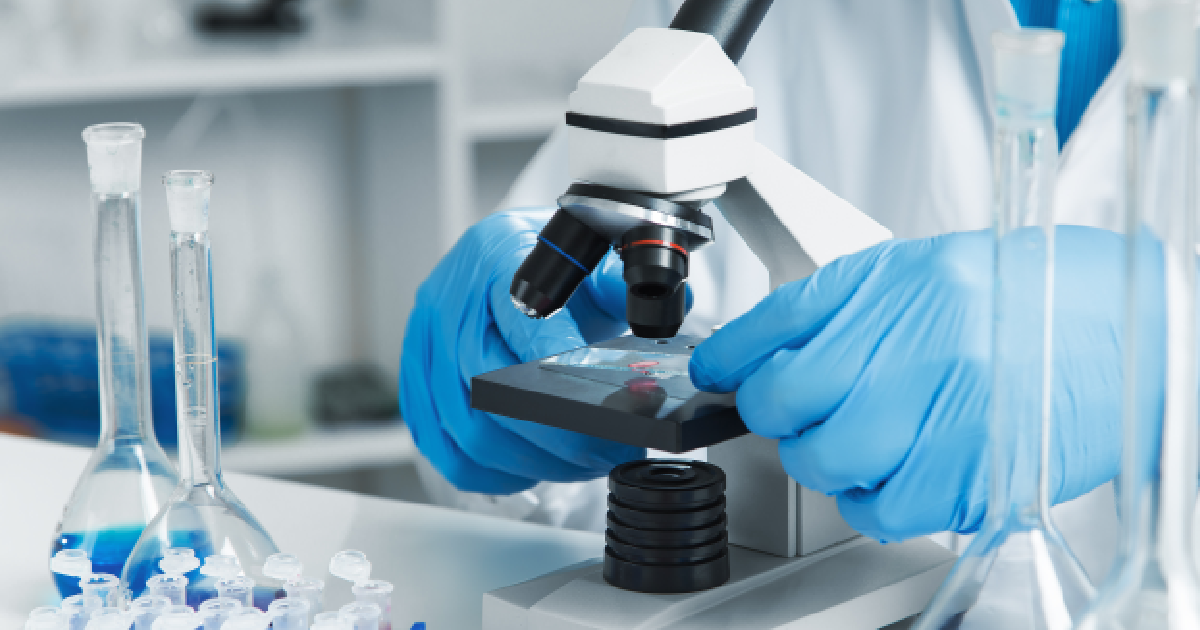 Dr. Shubha. H. V, a pathologist from Bangalore working as an assistant professor in SapthagiriInstitute of Medical Sciences and Research Centre.