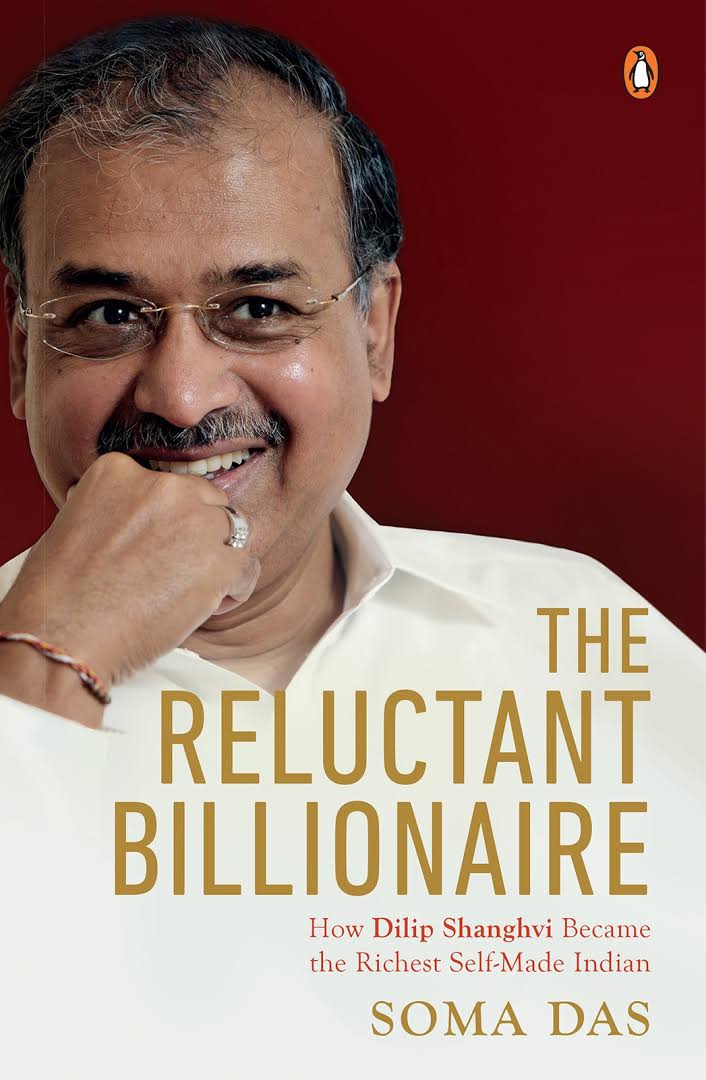 The book is the story of a very simple man named Dilip Shanghvi. His father was a medicine wholesale shop owner. Dilip was an assistant to his father in the shop. From there on, he got the idea of opening up his own pharma company.
Dilip being a commerce graduate, was very intrigued to earn how a business worked. He used to spot which are the slow-moving goods and returns and which are not and will give him an edge over the others. He always thought in terms of business growth, revenues, margins, business risk etc. His uncanny grasp on the numbers and ability to look at the big picture led to Sun Pharma's profitable growth.
What I especially liked was his business philosophy – he wanted to be in areas where the competition was less either due to the size of the market or due to the complexity involved. The reason was he continuously learned from medical journals, publications, etc. and once had even hired a chemistry professor to teach him.
One of his favorite sayings was "Both God and Devil lie in the details". His super attention to detail, even inthe minutest of things, ensured Sun Pharma's success.
Being very humble, Dilip built from the scratches, and so he always valued relationships over money. There were instances depicting this. He has also initiated steps to steer Sun Pharma towards innovation aimed at rediscovering old molecules and creating highly specialized branded generics. It took 28 years for Sun Pharma to reach the $1 billion revenue mark, in 2010, but a mere two more years to touch $2 billion and another two to double it further to $4 billion in 2014. It is now the fifth-largest generic drug maker in the world.
And yes the book aptly mentions him "self-made".
Composed by: Dhruv Singh, avid reader & cybersecurity expert