Indian healthcare towards global leadership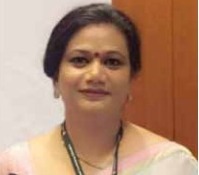 Healthcare innovation at national level in terms of Infrastructure as Smart & Green Hospitals, Processes & Outcomes can obviously be the reason of making India as the destination of choice for healthcare services. Healthcare contributes significantly to the overall service sector of India through service export, FDI inflow, Foreign exchange & Job creation. With a view to strengthen the healthcare innovation, bodies like Services Export Promotion Council (SPEC) & Associated Chambers of Commerce and Industry of India (ASSOCHAM) are working independently as well as with the government by giving special recognition to Healthcare Sector as one of the Champion Service Sector.
India has emerged as one of the most credible and cost-effective destination for medical tourism especially for curative treatment. Medical Value Travel (MVT) in India has been spearheaded by large corporate hospitals who have created strong global equity areas like cardio surgery, orthopaedic surgery etc. Majority of MVT is accounted by SAARC countries such as Bangladesh, Maldives and Afghanistan and East African countries such as Kenya, South Africa as well as Nigeria. Under the fresh leadership of SEPC-Healthcare Sector & ASSOCHAM, the said bodies are creating a platform for enclaving the hospitals to showcase the overall healthcare paradigm of India to the world.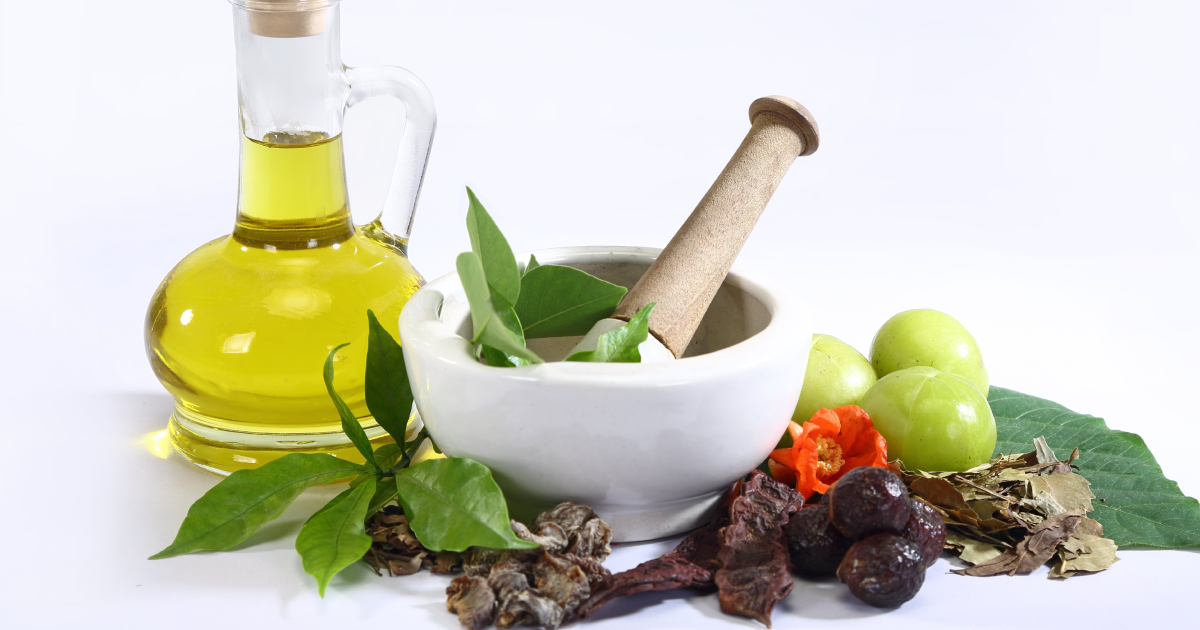 With the given scale of healthcare infrastructure and the projected growth, India can further strengthen its standing among the current popular MVT destinations like Thailand, Singapore, Malaysia, Mexico, etc. In order to strengthen its position, India would need to focus on dual objectives of 'tourism friendliness' and 'patient-centricity'. However, achieving the vision of being the Provider to the World would necessitate coordinated efforts by all key stakeholders be it government, providers, facilitators, regulators, insurers, etc.
In fact, we can say with reasonable confidence that success in attaining MVT leadership will have a rub-off effect on transforming the entire Indian healthcare setup with innovations & by overcoming the challenges like – cultural dissimilarities with India; lack of awareness and acceptability of India as a medical tourism destination providing affordable high-quality healthcare; UHC excludes medical travel; strong competition from nearby countries like Thailand and Singapore because of relaxed visa norms and good flight connectivity; visa issues; business practices and excessive dependency on medical facilitators; lack of promotion of India as a medical tourism destination; geographical distance and poor air connectivity; difficult & delayed licensing process for medical training of foreign doctors; issues of remittance of payments with certain countries; penetration of health insurance and their reluctance to provide international treatment is a dampener.
Key aspects that have a major bearing on the 'tourist friendliness' of a country include aviation infrastructure, amenities at the airport, proper transport infrastructure, affordable accommodation, good food, adequate cleanliness, hygiene, safe drinking water, and overall safety concern. The same has been addressed appropriately by the Indian authorities in recent times.
India has built strong credibility in curative treatment and is positioning itself as the holistic destination for alternative medicine on account of its strength in AYUSH i.e. ayurveda, yoga, unani and homeopathic treatment. Hence, AYUSH Tourism should be given serious consideration parallel to other modalities of treatment since we are already the global leader in AYUSH.
In the end, it is conclusively said that potential of medicare service runs into billions of dollars and over the years, India, given the professional skills of its medical personnel, can become the preferred destination for medical treatment. Such a development will create significant employment opportunities in the country & abroad.
Composed by Upasana Arora, Yashoda Super Specialty Hospitals
Upasana Arora is a dynamic leader in the Indian healthcare industry. She has led Yashoda Super Specialty Hospitals (NABH & NABL accredited) and is the First Indian to be awarded the prestigious Fellowship of ISQua (International Society for Quality and accreditation). She has been awarded at multiple forums for her contribution to the field of Ethical Healthcare Practices, Affordability, Community Empowerment and Women Leadership.