From the inception of medical science, there is heavy reliance on research to find ways to detect and combat dreadful medical conditions. While many of the diseases known are curable, thanks to the advances in technology and innovations in research, there are still some that call for more attention and a more precise treatment plan.
One such medical condition is Sepsis- a life-threatening disease affecting more than 30 million people globally every year. Sepsis is a medical condition when the body's response to a present infection damages its own tissues and organs resulting in death or serious illness. If not treated at the initial stages, Sepsis can trigger low blood pressure resulting in organ malfunction or even worse, a condition called Septic Shock.
Antibiotic treatment of Sepsis patients often relies on clinical observation and educated guesswork as clinicians wait for a culture to determine whether the infection is bacterial, viral, or possibly fungal. But with the U.S. Food and Drug Administration's (FDA) recent approval of automated platforms for procalcitonin assays and mounting evidence of PCT's value as a biomarker, hospital laboratories are turning to PCT to diagnose Sepsis and guide antimicrobial stewardship.
The world has acknowledged Sepsis as a life-threatening condition and a challenge for the medical industry to combat. The Global Sepsis Alliance is an organisation working at the forefront, to increase awareness about the disease globally.
Over the past six years, Thermo Fisher has worked with the Global Sepsis Alliance and other advocates to raise awareness of the signs and symptoms of Sepsis.
Thermo Fisher Scientific – a world leader in serving science, is committed to providing exceptional laboratory tools to assess the risk of bacterial infection relating to Sepsis with the BRAHMS PCT (Procalcitonin) biomarker assay. The B∙R∙A∙H∙M∙S PCT assay provides information on the presence and severity of bacterial infection, helping physicians in emergency departments, intensive care units and other critical care units to decide whether to initiate antibiotic therapy in patients and when to safely discontinue antibiotics in patients with lower respiratory tract infections (LRTI) and Sepsis, without compromising the patient's safety.
BRAHMS PCT (Procalcitonin) supports responsible use of antibiotics overuse of antibiotics is a global problem but the BRAHMS Procalcitonin assay can help guide the judicious use of antibiotics. Credible evidence from several reproducible, randomized clinical trials with more than 10,000 patients support BRAHMS PCT as an effective tool to safely reduce antibiotic exposure in patients. It has a proven utility across diverse clinical settings. In addition to other clinical criteria, these assays enable quick decision making by clinicians, be it for starting antibiotic therapy or its safe discontinuation. BRAHMS PCT greatly helps to reduce prescriptions, tailor the therapy duration to individual patient needs and finally supports to save costs.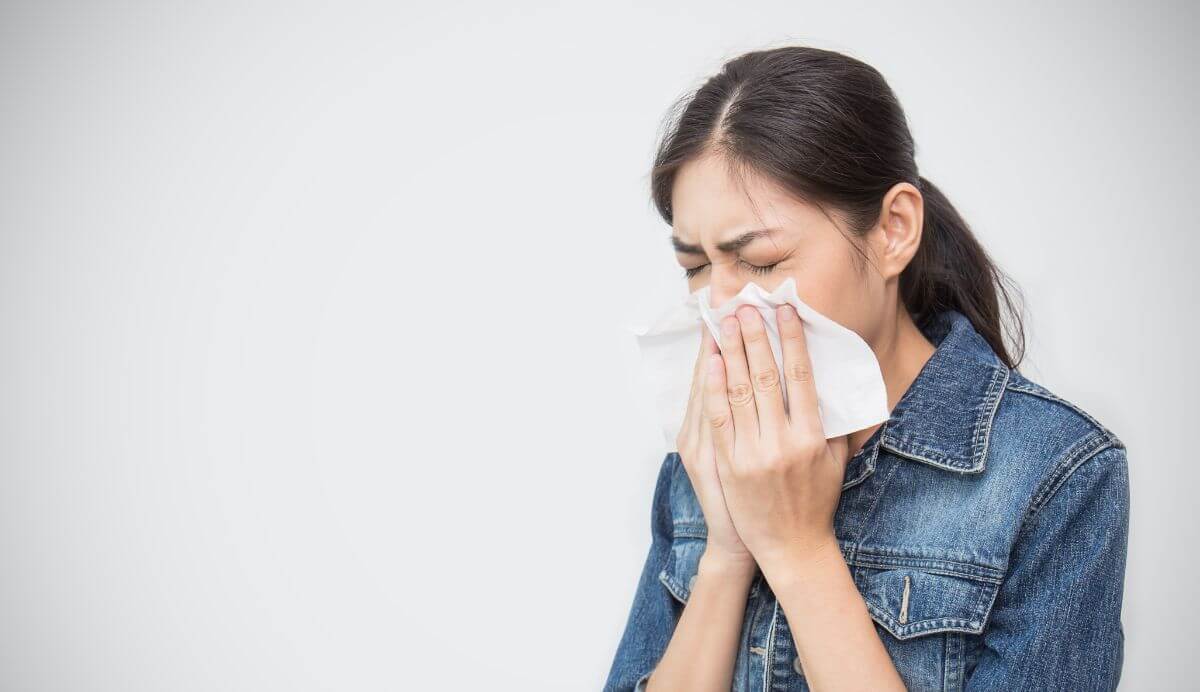 About Thermo Fisher Scientific Thermo Fisher Scientific is the world leader in serving science, with revenues of more than $24 billion and approximately 70,000 employees globally. Their mission is to enable customers to make the world healthier, cleaner and safer. They extend help to accelerate life sciences research, solve complex analytical challenges, improve patient diagnostics, deliver medicines to market and increase laboratory productivity. Through their premier brands – Thermo Scientific, Applied Biosystems, Invitrogen, Fisher Scientific and Unity Lab Services – they offer an unmatched combination of innovative technologies, purchasing convenience and comprehensive services
Amit Chopra, Managing Director India and Middle East, Thermo Fisher Scientific has been with the company since May 2007 as MD for their Laboratory Products Group in India, and was named Managing Director & VP/GM for Thermo Fisher's India operations in March 2011 and took on additional responsibility for the Middle East region starting 2017.