Connecticut-based company, Butterfly Network has launched an ultrasound system which has recently won the CE mark and so is going to release its Butterfly iQ portable ultrasound system in Europe. The device is already available in the US at a price of $2000 per unit and the company has recently opened to take orders for the Europian market and some other qualifying countries..
The product has a transducer that plugs into an ipad or iphone via the lightning port, by using a matching application to display live images, change settings and review previously obtained scans. There is an ultrasound-on-chip ultra wide band matrix within the transducer which lets the product as if it has three different transducers built in. The microelectromechanical sensors(MEMS) are fixed in the matrix of the transducer system and are a part of an integrated circuit that contains all the necessary electronics. It is this tight integration which leads to a fast, high-resolution device that can perform tasks that only full-sized ultrasound machines were capable of just a few years ago.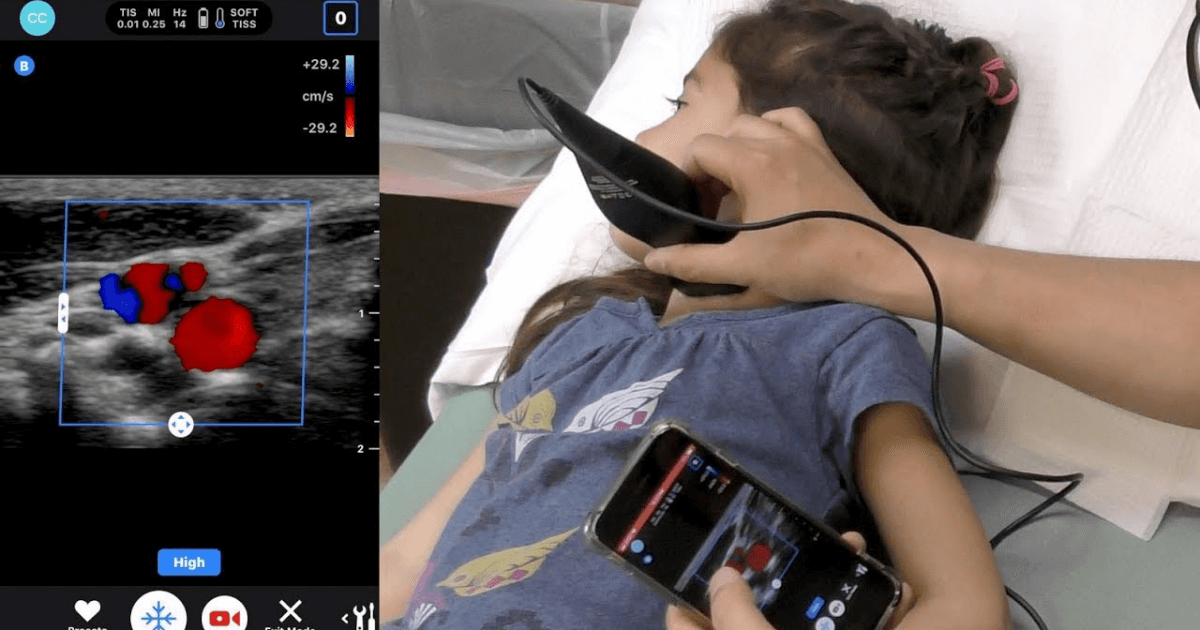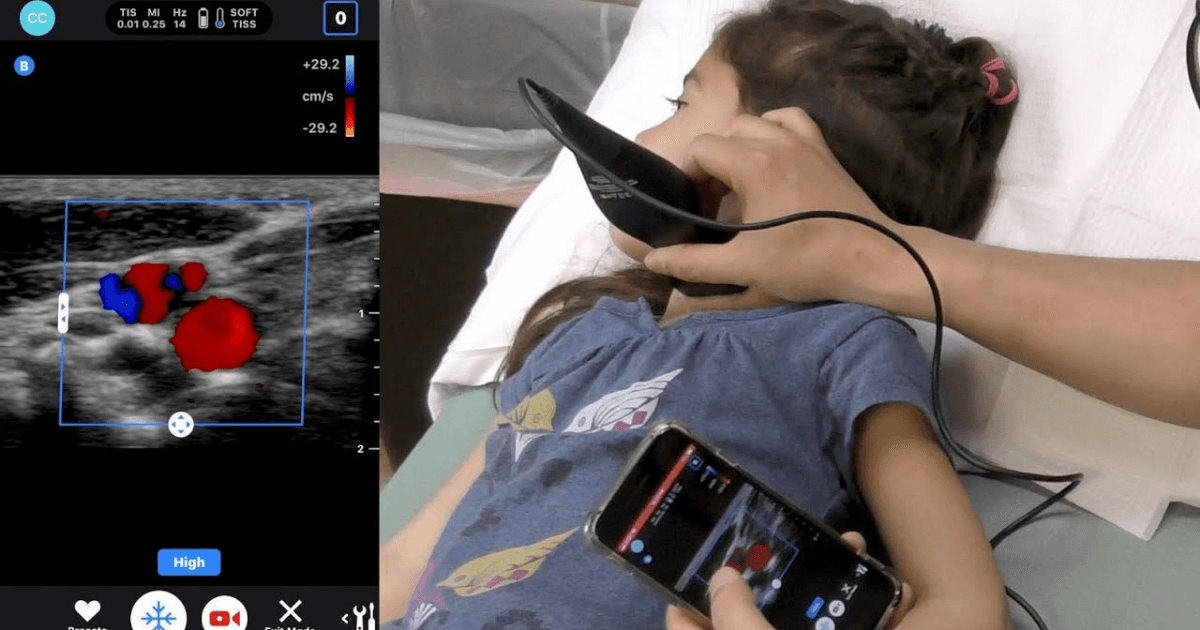 This product can be now be used by a clinician anywhere as he/she is able to perform a variety of scans using one portable device. This device may be the most versatile ultrasound machines in the market today. The uniqueness of Butterfly iQ lies in the fact that the company compares its technology to how photo camera sensors have been integrated within smartphones, allowing a person to have high quality photo imaging in their pocket.  
SOURCE: www.mobihealthnews.com