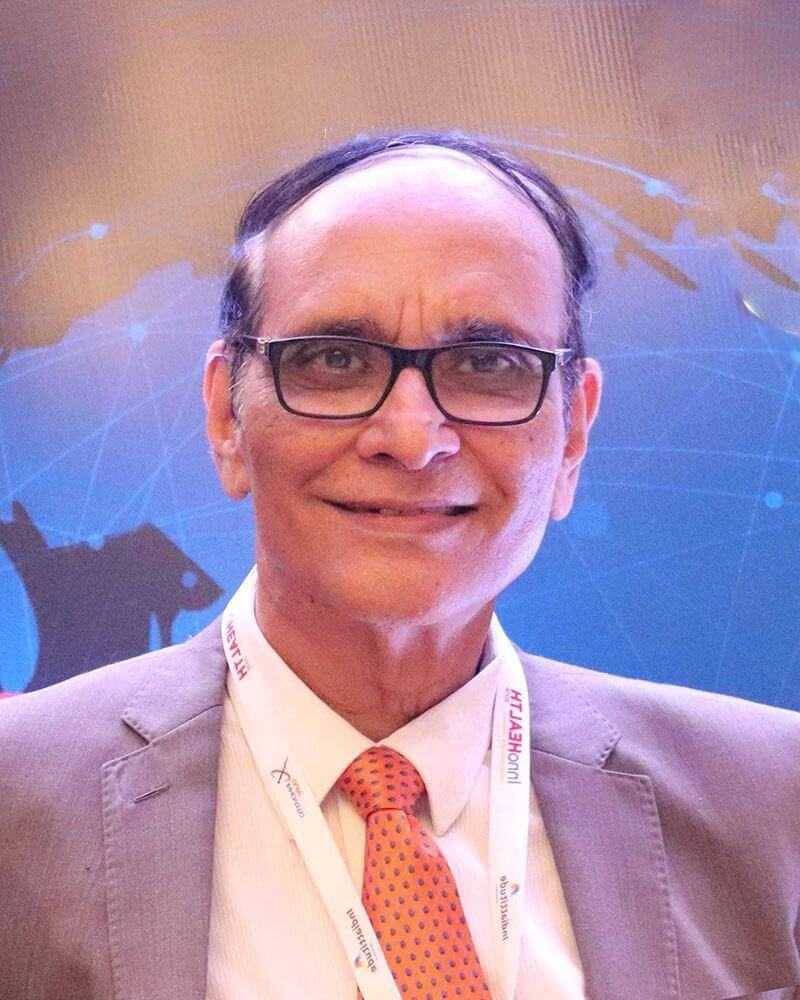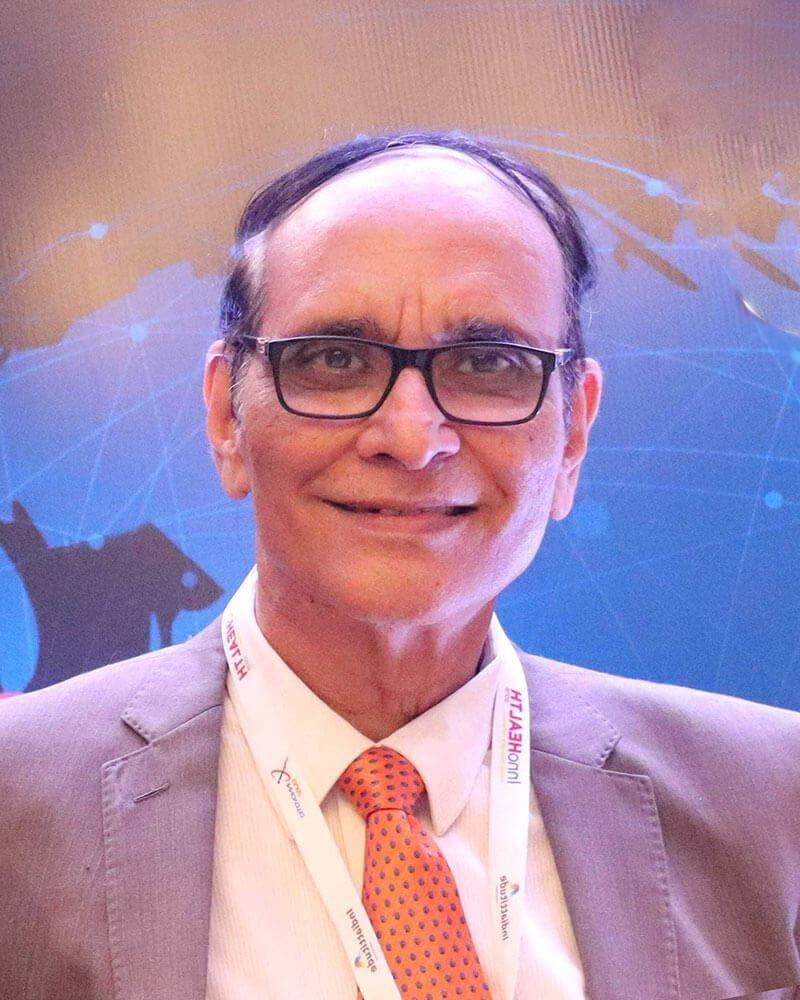 "Pandemic has taught lessons for the future with a rising wakeup call "
Every adversity teaches us a lesson. So is the present pandemic which started in early 2020 and it has made us a lot to think about. Health was never a priority for planners, but this pandemic has given the boost that healthcare has become now top priority for leaders, bureaucrats, health planners and even citizens. A new thinking about healthcare has emerged. Government has launched a digital health mission, national health authority which facilitates additional hospital beds by planning a medical college in each district which would not only create hospital beds, but also trained manpower who are also needed badly for healthcare. During pandemic we created lots of ad hoc temporary hospitals to handle Covid patients. We are having one bed per thousand population while WHO recommends 3.5 beds per thousand population. There is a dire need for health workers in public and primary health care. Our 70% rural population gets the care from only 30% of the healthcare workers in the country.
The resources as required have not been allocated to healthcare in the last seven decades by successive governments. India spent 1.8% GDP on healthcare in 2020-21 while it was 1-1.5% in previous years while the USA spent 16.9%. There is no doubt we did not plan well at macro and micro level.  The health is on concurrent list, but Indian states during the pandemic didn't chalked out calculative steps to cater to the burgeoning need of oxygen and the result was the huge death toll of patients who could have been saved.
It is being done now at breakneck speed; a lesson learnt very hard. The Prime Minister of India has declared that 4000 more oxygen plants would be put up shortly in the existing 1000 facilities. Imported oxygen by using air force planes is a costly proposition. Pandemic has taught lessons for the future with a rising wakeup call.
There is a need to develop a resilient healthcare delivery system and implement it at the earliest. We can always learn in addition to dealing with the pandemic from the experiences of other countries. Many issues are of management which the medical fraternity needs to comply with at the earliest. Medical fraternity deployed to administer at micro level should be trained in management and create erstwhile Indian Medical Services cadre to take care of healthcare facilities at macro level. There is a need to clean up the healthcare system from each angle and provide better facilities to healthcare workers. The aim is to give the best healthcare to its citizens at optimum cost. Let us not only discuss but provide Universal health care.
Government has launched healthcare devices and equipment parks, providing support for manufacturing many devices which were imported earlier and now we are exporting to other countries. India has manufactured a number of vaccines for COVID-19 in record time which are even exported now. There are a lot of behaviour changes as we have adapted to virtual training, conferences and healthcare delivery systems. Teleconsultation and telemedicine have grown in a big way for the benefit of the citizens. The legal issues have been resolved which were lingering on for many years. Drones are transporting vaccines to the far-flung areas which was never thought to be possible because of security reasons. All these issues have been dealt with during the pandemic and we are preparing ourselves after almost one and half year to convert the pandemic into endemic.
The learning has been costly in terms of loss of human life and financial costs. Pandemic turning into endemic seems to be at the anvil, but we cannot become complacent till the majority of the population are vaccinated and infection rate has considerably reduced. We are still at the door of the third wave which is to be contained and our basic protocols of spread of infection like mask, social distancing still to be maintained.
"There is a need to develop a resilient healthcare delivery system and implement it at the earliest. We can always learn in addition to dealing with the pandemic from the experiences of other countries. "