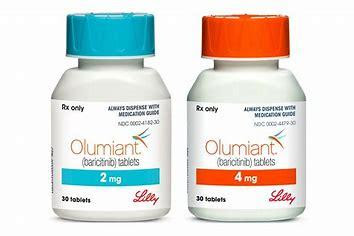 Source: Pubmed
Alopecia areata is a medical condition that causes the immune system to attack hair follicles which leads to patchy baldness on the scalp or elsewhere and it is estimated that more than 3 lacs people of all ages in the United States live with severe medical conditions. Hair loss in the ears and nose can affect a patient's hearing and allergies and lack of eyelashes can make a person more prone to eye irritation from dust.
Taking a note of this situation, Lilly and Incyte have launched 'Olumiant', a once daily pill making it the first-in-disease systemic treatment for adults with severe alopecia areata. It is available in 1/2/4mg tablets and can help hair grow back over the entire body.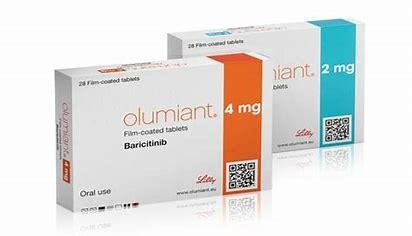 Olumiant belongs to a group of drugs known as JAK inhibitors, which block some inflammation-promoting enzymes and was initially used for the treatment of rheumatoid arthritis, but in clinical trials for alopecia patients, it helped almost 1/3rd of the patient's to regrow upto 80% of their hair by 36 weeks and nearly half after 12 months.