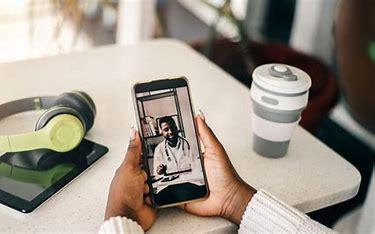 Amazon has been trying to enter into the health-care industry for quite sometime but has gained little success. In 2020 the company had launched its own online pharmacy after it acquired PillPack in 2018. In 2018 Amazon had teamed up with JPMorgan and Berkshire Hathaway to launch an incubator improve employer health programs which eventually shut down in 2021. Amazon has also acquired health-care provider OneMedical earlier this year. In November 2022 Amazon launched it's virtual platform named 'Amazon Clinic' for users to connect with health-care provider with telemedicine to treat common health conditions like acne, migraines, hair loss and sinus infections. Recently Amazon announced that now it will cater to users in all 50 states and Washington D.C in the US through Amazon Clinic via video visits.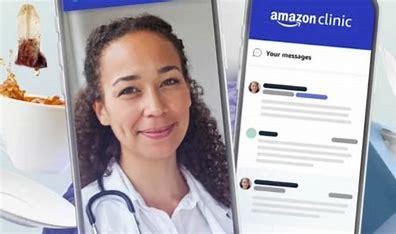 Amazon does not provide the telemedicine service by itself instead it happens through Amazon Clinic as a platform to connect telemedicine partners with patients, its current partners being Hello Alpha, Wheel, SteadyMD and Curai Health. As of now, due to regulatory issues, message-based chat on Amazon Clinic is only available in 34 states. The service is user friendly wherein users select their condition, choose a provider, then answer a brief questionnaire. Users can choose to connect with a clinician over video or text message, depending on where they live. The e-commerce giant is able to deliver care in time by ensuring that the provider groups are adequately staffed across all 50 states.
Amazon Clinic doesn't yet accept insurance but consumers can use insurance to help pay for medications prescribed through the service. Prescriptions can be filled at any pharmacy including Amazon's own online pharmacy which handles fulfilment and delivery.
Source: cnbc