Source: the tribune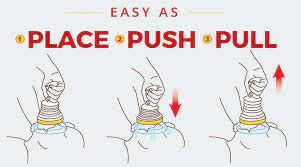 Choking remains a leading cause of accidental death and morbidity worldwide. Taking a note of this, Lifevac was introduced.
Lifevac is a non-invasive, non-powered, single-use airway clearance device which is used to resuscitate a person with airway obstruction. The device is placed over a victim's mouth who is choking and its one -way valve creates a vaccum to dislodge the object in the throat. This one- way valve does not allow air to enter a person on a downward motion. The patented valve prevents any air to exit through the mask and also prevents air from pushing food or objects downward, creating a one-way suction.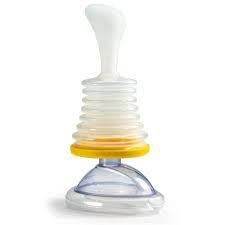 Lifevac is designed for people weighing as little as 22 pounds and is presently being used by schools and emergency services. There are kits available for travel, home and EMS applications, each with paediatric and adult masks for a better and more precise fit on patient requirements. The USP of tis device is that it is very simple to use, can be used by anybody on anybody, even yourself, with no assistance.
This device is FDA-registered class III device which is meant for use when choking protocols have been followed without success. Thus this device is the newly innovated suction-based dechoker in the market. This suction-based technology is fast becoming the industry standard is already credited with saving the lives of many children and adults.