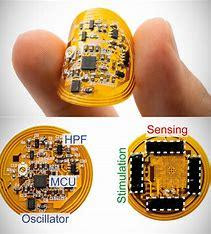 A team of researchers from Stanford University, USA have developed a bandage that uses sensors to monitor wound healing. A thin electronic layer on the bandage has temperature sensors which monitor a wound. If required, they can trigger more electrical stimulation to accelerate tissue closure.
The USP of this product is that it has duality of sensing and stimulating both in the same device. The device speeds up the healing of wounds along with keeping a track of how the wound is improving. Thus, it promotes faster closure of wounds, increases new blood flow to injured tissue and enhances skin recovery by significantly reducing scar.
Before going into mass production, this device needs to overcome data storage issues and the cost component. Eventually this smart bandage can offer significant help to people with suppressed immune systems and diseases like diabetes where wound healing is delayed.
Source: www.Weforum.Org