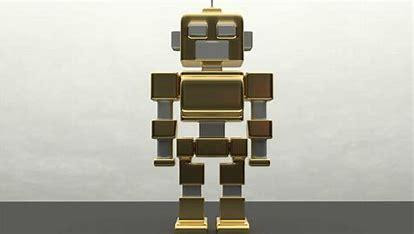 Source: www.healthtechdigital.com
Medicine is a new and very interesting area of research in terms of information technology and this very fact has sparked VEON, a Dutch multinational telecommunication services company to use its mobile operator in Russia, Beeline in collaboration with Russia's Sechenov Medical university to bring out ground-breaking use of artificial intelligence (AI) technology in diagnostic medicine.
VEON which is a global provider of connectivity and internet services, in cooperation with Sechenov University plans to create breakthrough products based on artificial intelligence and big data analytics which will aid and enable medical professionals to speed up diagnosis and eventually their work with the aim of saving lives and pausing the development of critical diseases.
Originally the AI technology of Beeline was developed to support the 'Lisa Alert' Project which was an initiative to locate and rescue missing people in Russia wherein the system uses advanced algorithms to locate individuals through drone imaging analysis. Now this same AI technology will be provided to medical researchers at Sechenov Medical University, Moscow which happens to be Russia's largest research medical school.
As per the agreement between Beeline and Sechenov Medical University, they will develop AI software and data analytics to provide early diagnosis of critical diseases and conditions across traumatology and histology. The software is used to analyse MRI images and helps doctors to accurately diagnose and identify the development of pathologies, which are very significant at an early stage of development of any disease. The partnership is pioneering the use of neural network pattern-matching algorithms to enable early detection of damage in hip joints and identify kidney disease and also potential cancers.
AI will be used to detect pathologies of the hip joint to enable medical, non-surgical treatment to be carried out at an early stage. It will also help doctors identify pathologies like cartilage lesions, synovitis and pathological changes in sub-chondral structures.
The AI algorithm allows doctors to classify tissues in histological sections during kidney and intestinal biopsies thereby assisting medical research activities by reducing the time taken for analysis and also reduces the chance of errors. The AI pattern recognition is also planned for use in oncology where it will analyse the influence of certain tissue formations as predictors of cancer of the kidneys and so potentially enable early diagnosis. The above mentioned collaboration demonstrates how mobile operators can contribute to the betterment of the medical field finally leading to better health outcomes.