The introspection journey of a person whose urge to seek the unknown unravels the spiritual quest. The secret behind the Universal knowledge and the interpretation of the unknown premonitions woke his conscience to seek the truth in the holy city of Varanasi.
During World War I, a young English soldier miraculously survives during the air fights with Germany. The near death incident had made a profound impact on him as he had a strange experience where he saw the yogi from another realm whose sight and the sudden restart of ignition engines saved his life.
The invoking of the inner consciousness made him travel to the holy places of India alongwith the glacial Himalayas where his conscience was enlightened spiritually and emotionally.
The journey of a soldier to seek the inner calmness was beautifully penned in this book. 'This is a dystopian world we live in' where author through the soldier showcased the ultimate truth of the world where 'Cowardice overpowers courage in doing the right thing…. What does a person really achieve in this pitiful,pathetic life? Time inevitably destroys everything that one chases and creates!' The soul searching journey of a young clairvoyant soldier takes us to a mystic world transversed through Jnana yoga or a pursuit of realization for our existence.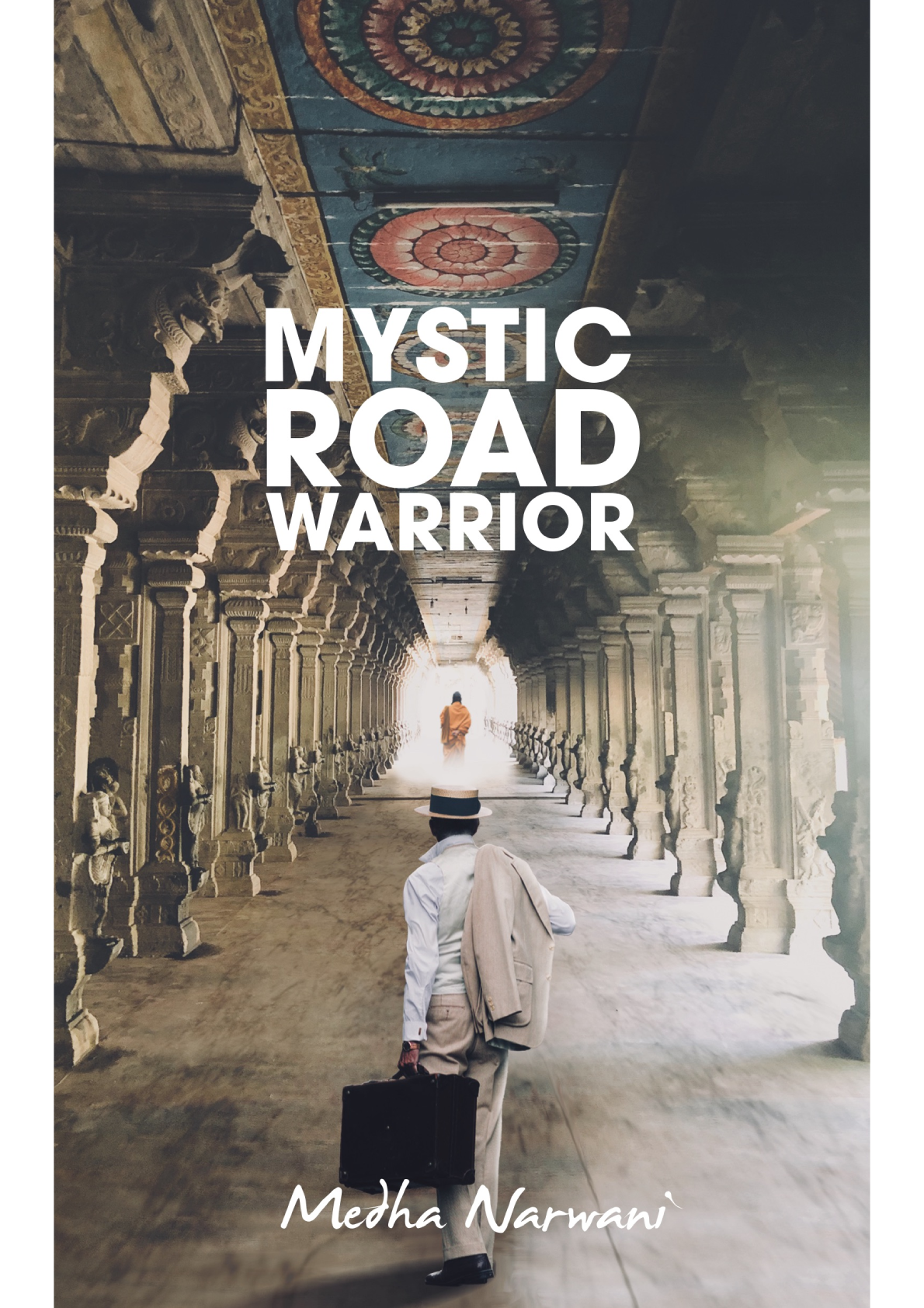 Composed by: Dr. Debleena Bhattacharya, Associate Editor, InnoHEALTH magazine