Sharadha was ecstatic when her pregnancy was confirmed – after years of struggle to grow her family. At 39 years – she knew that hers was considered a high-risk pregnancy due to her age and diabetes. Amidst hospital visits for scans and check-ups, the couple were confronted with the realisation that her husband was having a high temperature for the last 24 hours. His job involved being in a public-facing role and the COVID test was done. As they were waiting for the results, questions swirled inside Sharadha's mind – what did this mean for her pregnancy, and what was the risk to her unborn child?
As the whole world grapples with COVID and its fallout, an added challenge awaits pregnant women – worry about themselves and about their unborn baby. Fortunately – studies show that pregnant women are at no greater risk of becoming seriously unwell than other healthy adults if they develop coronavirus. The large majority of pregnant women experience only mild or moderate cold/flu-like symptoms.
The current recommendations are that pregnant women who have been exposed to someone with COVID infection – are advised to stay in self-isolation. The purpose of self-isolation is to prevent spread of infection from an infected person to others who are not infected. Women who test positive for the infection have to contact their doctors for advice specific to their medical history.
What to do in self-isolation? While home-isolation or home-quarantine may sound like a staycation or holiday – women should be prepared for a long period during which they may feel disconnected from others and anxious about their health. Staying in touch with others by phone or online can be helpful to maintain social connections.
It is important to stay hydrated and to keep active with some kind of exercise program or online fitness routine and yoga. This is to reduce the chance of blood clots forming. People in self-isolation should monitor themselves for fever by taking their temperature twice a day and remain alert for cough or difficulty breathing.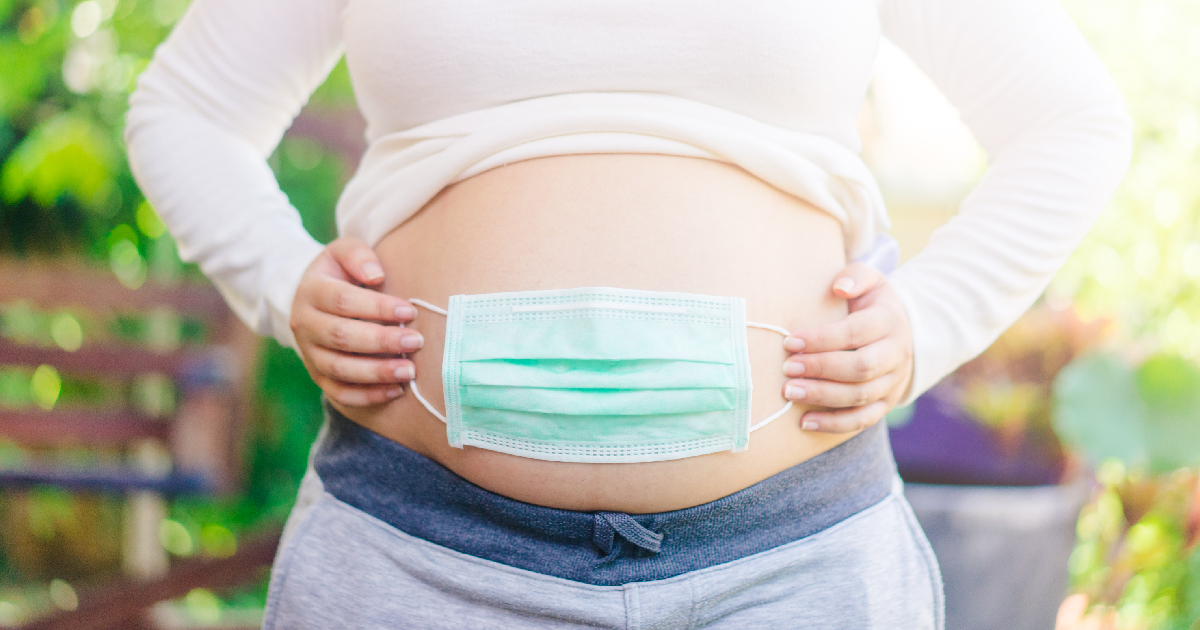 What about hospital appointments when in self-isolation? There may be medical problems like bleeding in pregnancy or pain – which require hospital visits. It is important to inform the medical team so that arrangements can be made to attend the hospital at a different time or a different place – to protect other patients.
Staying alert and staying safe are the most important precautions to follow. This is especially true for women in the third trimester of pregnancy. Staying attentive to social distancing and making sure to wear a mask and frequent hand washing are the best tools we have to protect ourselves.
It is customary for women to have a family member accompanying them for check-ups at the hospital. But in the current scenario, it becomes necessary to limit the number of people at the hospital. Pregnant women are advised to attend hospital alone and these measures are being put in place to protect maternity staff and other women and their babies. Where possible – blood tests, scans, and routine antenatal care are combined in a single visit.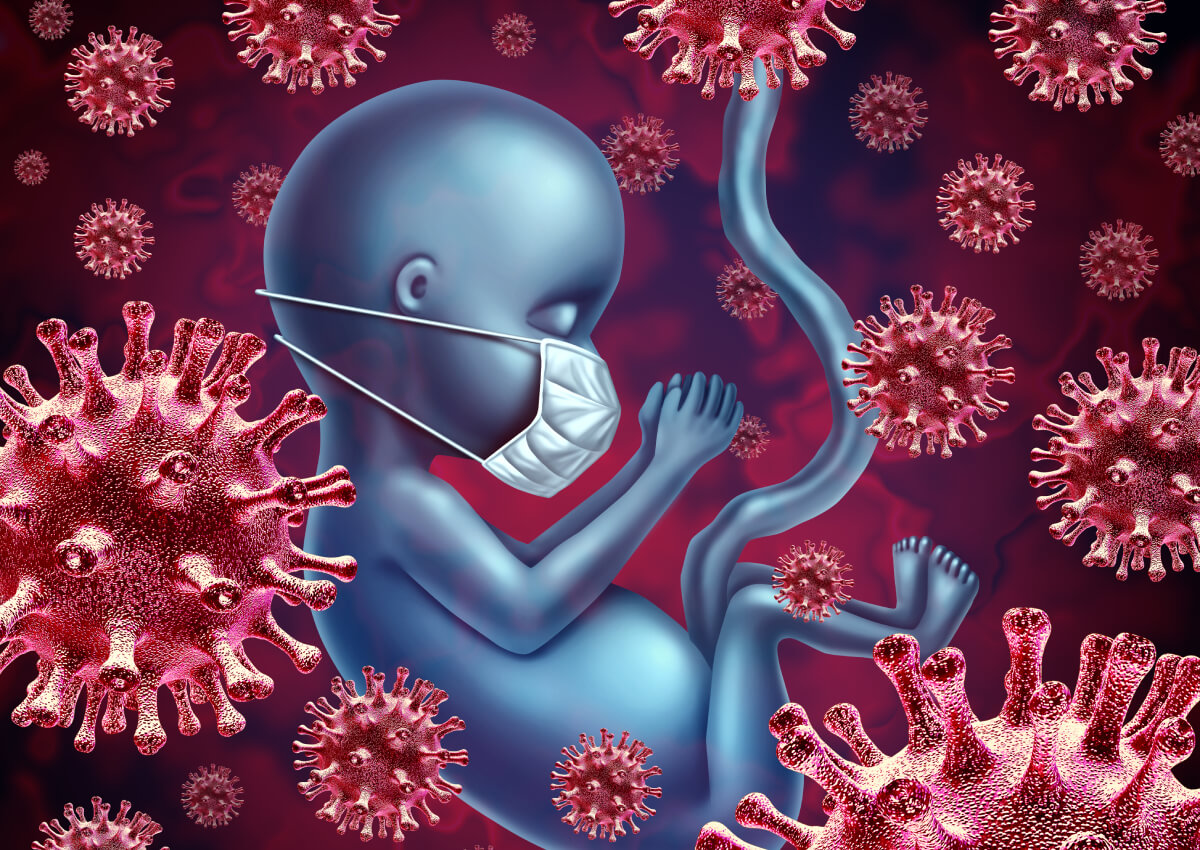 It is often a stressful and anxious time for the mother and upsetting to learn that she can't have her family around during her delivery. But these measures are being put in place to reduce the number of people in the hospital. Newborn babies do not appear to be at higher risk of becoming unwell with the virus, but the same precautions of hand hygiene and masks are advised for the people handling the baby. If the mother is COVID positive at the time of delivery
– Her doctors will advise on breastfeeding or isolating the baby depending on the severity of her infection.
Birth of a baby is a joyous event, usually celebrated with a large gathering to announce the baby's arrival. Limiting these gatherings is recommended to protect the new mother and her baby. The need of the hour is for the family and health care personnel to wholeheartedly support the women during their delivery – a joyous long-awaited event. With social distancing being advocated – the onus is on the obstetrician and her team to care for women with covid infection while taking precautions for their own safety. And doctors are up for the challenge.
After two weeks of self-isolation – Sharada was relieved that her family was safe, The pandemic has taught us that good health is a privilege. Staying optimistic, practicing gratitude, and staying physically active can help us cope with difficult circumstances.
Composed by: Dr. Manu Lakshmi 
Dr. Manu Lakshmi is a student of Madras Medical College who has finished her Diploma in Anaesthesia from Stanley Medical college with special interest in Obstetric Anaesthesia. Apart from anaesthesia she is also specialised in Gynecology and have obtained training from hospitals of UK and Singapore.