COVID-19: Challenges and Opportunities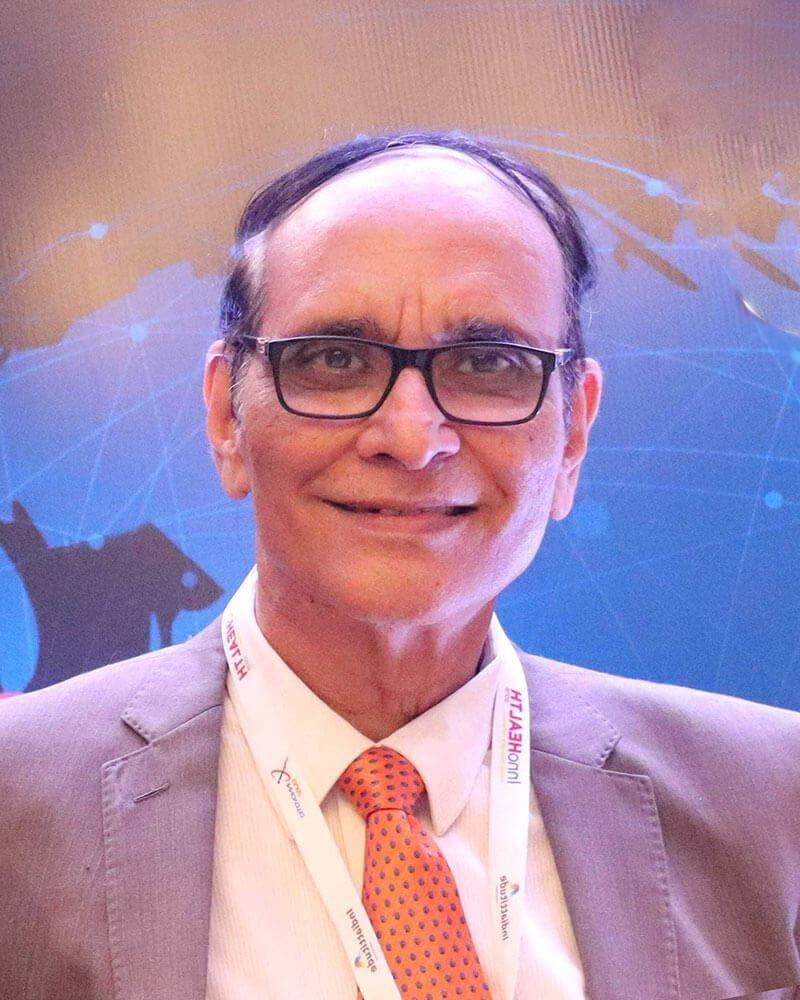 COVID-19 has thrown a big challenge to mankind but it has also unmasked equally good opportunities. The weaknesses of our system have been unrevealed for us to transform and make it into an efficient system. It has woken up people from slumber and has made them realize their vast potential.
The man made calamities like war bring out many developments and economic opportunities. Japan and Germany flourished after the Second World War, which has brought many newer management principles and development of industries during and after the war. Similarly, challenges due to COVID-19 like importing personal protection equipment (PPE) had led to many textile industries to produce PPE in 60 days and we now produce 4.5 lakh PPE per day and would be a 60 billion US dollar industry by 2025.We are now second largest producers of PPE and have augmented from importer to exporter in just 60 days.
The tribals brewing Mahua flowers in central India has been taken as an innovative step to initiate production of alcohol for making sanitisers. The government also realises that there is scope of tremendous growth in many ideas and these potential prospects must be explored by various economic incentives and schemes.
The gigantic problem of migrant labourers was never perceived until now but their predicament in the dire situations of nationwide lockdown has forced them to sought solace by traversing the treacherous journey of returning to their hometown in the most inhuman conditions. The unemployment and famished folklore's situation has drawn the attention of the government and the pledge to uplift the livelihood of the labourers has opened the corridors for various schemes in industrial development and create a platform for their sustainability in their native. This development would have not been possible if not exposed by pandemic. But do we have to face catastrophe to improve our systems, many things not happened for decades are happening now.
Research and innovations have taken quantum jump to produce healthcare devices by industries, manufacturing of drugs, testing kits and ventilators. It is a big boost to 'Make in India' projects. The health system was always neglected but it has now drawn the attention of policy makers to impart integral, qualitative, and affordable healthcare to every individual. It implies improved quality of life, public health and preventive health systems that should be in every one's mind and is dealt with utmost priority. There's also positive behaviour change that people are following like hand washing due to awareness created for COVID-19.
We have not taken environment issues, pollution and climatic changes seriously for causing epidemiological hotspots. Our knowledge about COVID-19 is very limited, as there was no treatment and vaccines made available to us for this pandemic. Many conjectures are being analysed. As per WHO, the worst situation is yet to come, are we really prepared though we have done better than many developed countries.
Amidst this unprecedented time, it gives an immense sense of pride for our medical fraternity who took the frontline charge against the novel coronavirus or COVID-19 and treated the infected patients without giving a second thought about the risk assigned to such efforts. We commemorate their efforts and hope that the revolutionary phase of medicine will bring us out from our present precarious situation.
Ideathon and Hackathon have been organised online for the first time in India to resolve problems and provide solutions to handle the COVID-19 pandemic. Many issues that did not attract attention for many years had become reality overnight like Telemedicine guidelines. According to a report by a research company, the e-health sector is expected to become a 16 billion dollar industry by 2020. It also brings side by side issues of Cybersecurity in the health sector whose unpretentious repercussions are still unknown to the healthcare fraternity.
Composed by: Dr. V K Singh, Editor-in-Chief & MD, InnovatioCuris