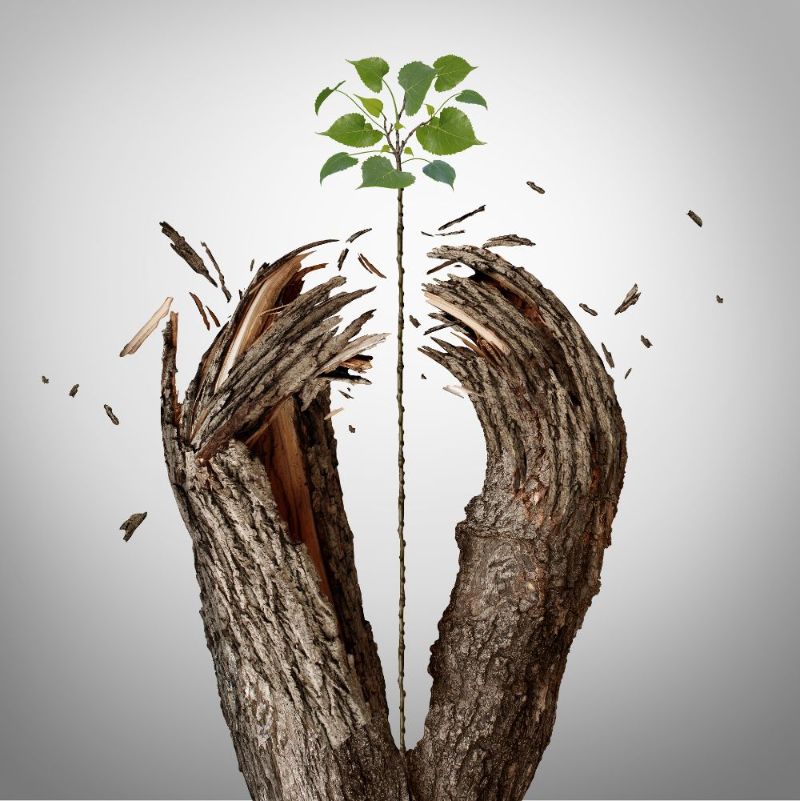 The medical plants can help with ailments like
fever, cough, and indigestion.
Centella Asiatica (Gotu Kola) plant is a herb
commonly used in traditional medicine.
Its leaves are used in medicine for healing of
wounds, burns, and to treat sores and ulcers.
Mexican Mint plant is used as a treatment
for cough and inflammation or swelling.
The leaves of Mexican Mint plant are used
to add flavour to meat and bean dishes.
Sabha snake grass which contains antioxidants
and compounds with anti- diabetic properties.
Used in folk medicine to treat insect and snake
bites as well as diabetes and gout diseases.
Aloe vera's leaves contain a clear, tasteless tissue
which is added to beverages and desserts.
The clear gel of Aloe's leaves can be applied
to minor cuts and burns to promote healing.
The leaves of the spearmint plant are used
to flavour teas, desserts, and vegetables dishes.
Drinking tea made from fresh spearmint leaves
relieves headaches and digestive problems.
"Bhupesh Chandra Karmakar was associated with Indian Air force and his wide horizon of interest lies in writing by interacting with people, sharing their experiences and reading articles.