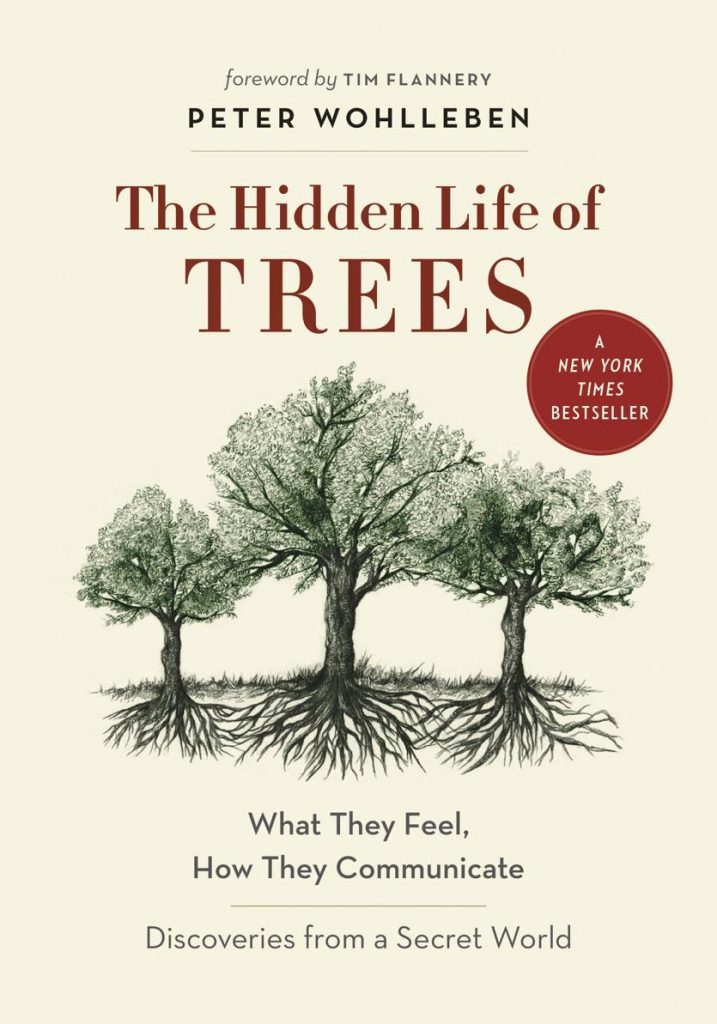 This book is about the social nature of trees and how they communicate with each other. The social nature of trees is very important for us as we are living beings.
´The Hidden Life of Trees´ is a book by Peter Wohlleben and touches on an important topic which is about the life of trees. The word ´hidden´ in the title is also rightly used to indicate the not so well understood aspects of the lives of trees. We have always seen the trees as invisible and static features when it comes to looking at living beings. Often, we see them as a system just for providing shade, resources and managing the carbon dioxide cycle. The aspect that the author reveals to us is linked with their social nature and communication aspects of their lives on how they communicate with each other and how they take care of each other when one is in need.
The observations that the author brings to the table are coming from decades of experience of spending time in the German forests. He makes remarks on how human activity for industrial purposes damages the social ecosystem of trees by insensitive cutting of trees and how then other trees take care of a chopped tree by feeding in food through their network of roots.
There are many scientific experiments going on around the world to better understand the lives of Trees. This book for sure is a good inspiration for them to build hypotheses and investigate observations of the author. If you are curious to know about the hidden communication the trees do then this book is for you.
Reviewed by Sachin Gaur, Executive Editor, InnoHEALTH Magazine